At ABC Keys Services, we know that automotive troubles are not confined to engine failures. We know that it can be a problem when you find that the car does not ignite. With our expertise in car ignition repair, we can handle this issue quickly to help you move on with your work be it personal or professional in West Hills.
What leads to ignition lock problems?
The ignition in any automobile is the mechanism in the steering column in which the key is inserted and turned for starting the engine.  The ignition switch in any vehicle is an essential part as it is responsible for activating the electrical components to begin the engine. When you take the case of the inside of the ignition switch, it would have been basically made out of metal.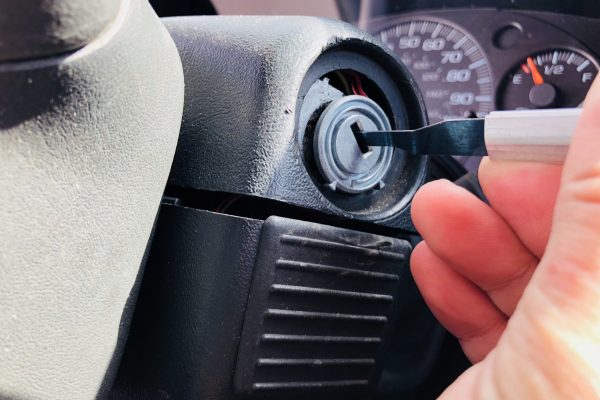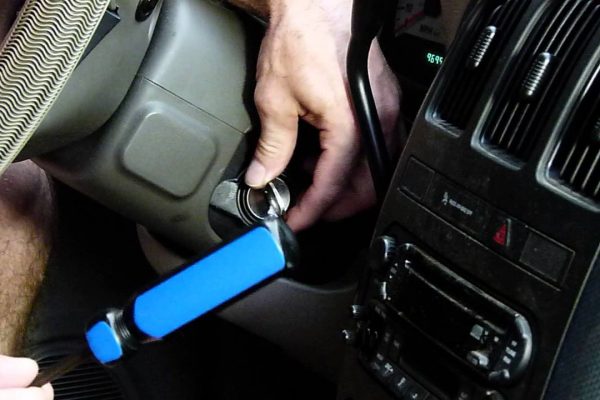 Symptoms of bad ignition switch
When it comes to repairs with the ignition, sticky ignition switches come with warning signs before they cease working entirely. As against waiting until the issue escalates, identifying early signs of a worn ignition switch will help with saving unnecessary hassle down the road. At ABC Keys Services, we find the following as some of the signs of corroding ignition switch:
Silent starter motor
Flickering dashboard lights
Your vehicle stalls when running or completely do not start
Car key is stuck in the ignition
Car key is not turning on the ignition
At ABC Keys Services, we are available 7 days a week always ready to serve you to the best of your satisfaction. Above all, our team of locksmith is trustworthy to ensure your safety and also the safety of your inmates. Call us today at (818)319-4144 for car ignition repair and other locksmith services.
How can we help with ignition problems?
From our experience, we at ABC Keys Services have found the following reasons for which ignition switch breaks:
Defect in manufacturing
Connections, wires and inside coils break
Highly cold or humid temperatures damage the parts internally
Key chains or heavy keys add additional wear and tear and damages the tumblers
Over time, the metal parts inside the ignition switch corrode and wear down over time
Indeed, stuck ignition is not a common problem. But, it can be highly inconvenient and stressful. So, as against calling an auto dealer, it would be better to get help from an expert in ignition repair.