Do you have a commercial establishment or a residential property in West Hills? Do you have traditional locks in your business arena or home? Then, it is high time to consider installing high-security locks on your premises to improve safety. At ABC Keys Services, our team is experienced in handling high-security lock installation to the core.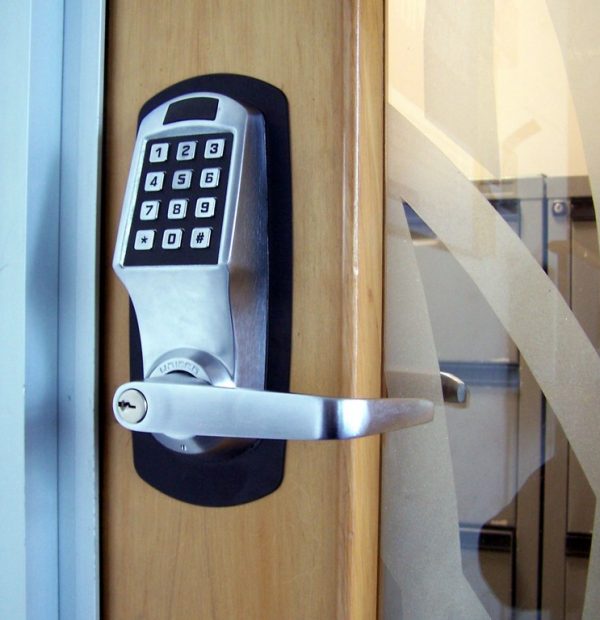 What characteristics make high-security locks special?
From our experience, we have found that high-security locks have helped our clients with the following:
Forced/destructive entry resistance: Irrespective of the brand, high-security locks use strong designs and materials that make them resistant against destructive entry techniques used by intruders. Some of the common features include hardened materials, ball bearings and steel rods to improve security.
High-manufacturing tolerances: High concerns over the tolerance of components to offer functional lock and manipulation-resistant accompanies most high-security locks. Increased tolerance level also aid with increasing the number of available component sizes and contributes to the longevity of the lock.
Manipulation resistance: Almost all security locks are designed in such a way that they contain components that resist manipulation from decoding and lock-picking attacks. In pin-tumbler locks, security pins are the popular choices when talking about anti-manipulation components. Even, some of these locks contain components for resisting key bumping and impression-creation.
For whom does high-security locks suit?
In general, at ABC Keys Services, we recommend high-security locks to our commercial clients. However, if residential owners are concerned about ways to enhance the safety of their possession, they can also consider it as an option.
Talk to our experts
You can call ABC Keys Services at (818)319-4144, who will guide you with the selection of the right high-security camera after completely analyzing your business and home safety needs. As our team is proficient in this domain, you can confidently rely on us.