If you are in West Hills and planning for a Car Door Lock Change, you can contact us for the best help at ABC Keys Services. We have an experienced team of auto locksmiths, who can efficiently handle your project to the best of your satisfaction.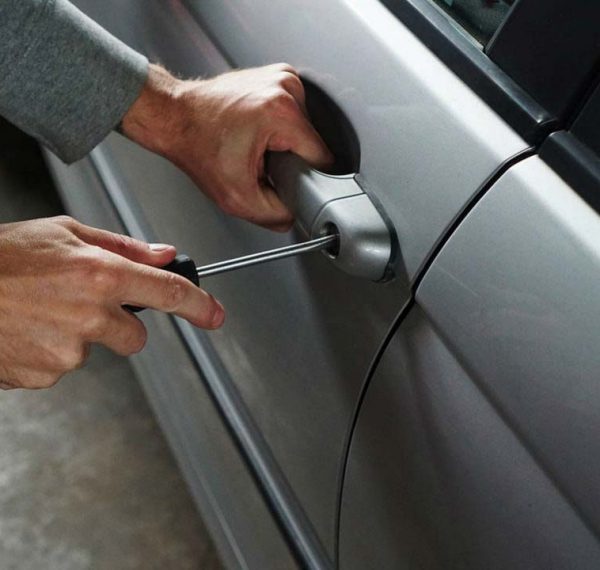 When do we recommend a car door lock change?
When you face some problems with your car key locks recently, it might be the right time to consider a car door lock change. The reason is that this spending can save you from a lot of frustration when the lock suddenly does not work when you are in a hurry to leave home or office.
Further, if you feel that your vehicle is old and a lock with new technology should be installed now, you can very well reach us at ABC Keys Services. We have the best team of auto locksmiths to handle this work for you in West Hills.
Also, if you have recently lost the car door lock keys and got help from an auto locksmith to unlock, you can consider a car door lock change. Just in case, your lost key gets to in-appropriate hands, there are chances of some issues like even robbing of your vehicle.
If you have recently separated from your spouse, who has a set of duplicate car door lock keys, you can consider a car door lock change. The reason is that there are chances of threatening from your Ex if he/she has some form of anger against you. To prevent such things, changing the door lock would be a good idea.
Not just for an auto locksmith, you can rely on ABC Keys Services even for residential and commercial locksmith services. Call us today at (818)319-4144 for the best quote for Car Door Lock Change
Why choose us?
At ABC Keys Services we are experienced in handling any type of automobile locksmith needs like:
Car Lockout
Ignition Repair
Car door lock change
Glove Compartment Lockout
Broken Key Extraction
Duplicate key service
Making new car keys
So, with the best experience and locksmiths to handle all the tasks above, we can bring you complete peace of mind by providing the best auto locksmith service.